Outside of Foles, however, there is no reason Philly should even be here. The team finished 18th in scoring, 12th in points allowed, and 25th in turnover differential. On the flip side, New Orleans finished with the 3rd best offense, the 14th-ranked defense, and 7th in turnover differential.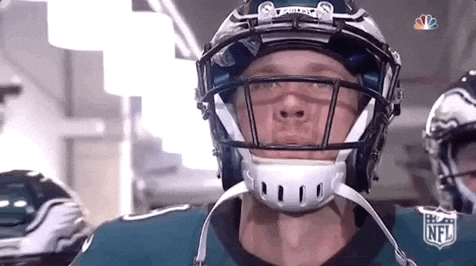 Tips:
Philadelphia went 7-9-1 against the spread this year and 2-5-1 ATS at home. The team is 3-0-1 ATS since Foles took over in Week 14.
The over has hit in 6 of the Eagles' 17 games this year and in 4 of their 9 road games.
The Saints went 10-6 against the spread this year and 4-4 ATS at home.
The over has hit in 7 of the Saints' 16 games this year and in 5 of their 8 home games.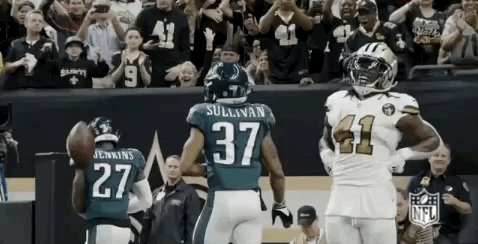 Pick and prediction:
Saints -8: Barring another miracle performance by Foles, who only managed to beat the Bears thanks to a tipped Cody Parkey kick in the final seconds, the Saints are a far superior squad who should absolutely win by more than a touchdown. They proved as much when they faced the Wentz-led Eagles and beat them by a whopping 41 points in Week 11. Are the Eagles better with Foles? No question. Are they 41 points better? Probably not.
Under 50.5: The Saints have one of the best offenses in the league but played in some low-scoring games down the stretch. In fact, since that Week 11 matchup with the Eagles, the Saints have seen a point total of more than 50 points just once over six games. Meanwhile, the point total has averaged a mere 27.5 points over Foles' last two games.